NEVER STOP WINNING
Unlimited Bonus Data just got better!
See who won the most Bonus Data!
Our Leaders are champions of Unlimited Bonus Data. See how much free Bonus Data they've stacked up.
You too can earn just as much, if not more!
*Leaderboard as of 31 March, 2017. For live updates, check the CirclesCare App.
Here's what some of our Top Users have to say
Here's what our Top Referrers have to say
"My phone is permanently on 4G now. I switched off Wi-Fi. I tether quite a lot after getting so much data, even with Dropbox syncing in the background is not an issue."
"My initial reactions was in awe and it's exhilarating to see the numbers grow day by day. It all started with me sharing this on my timeline after coming on board Circles.Life."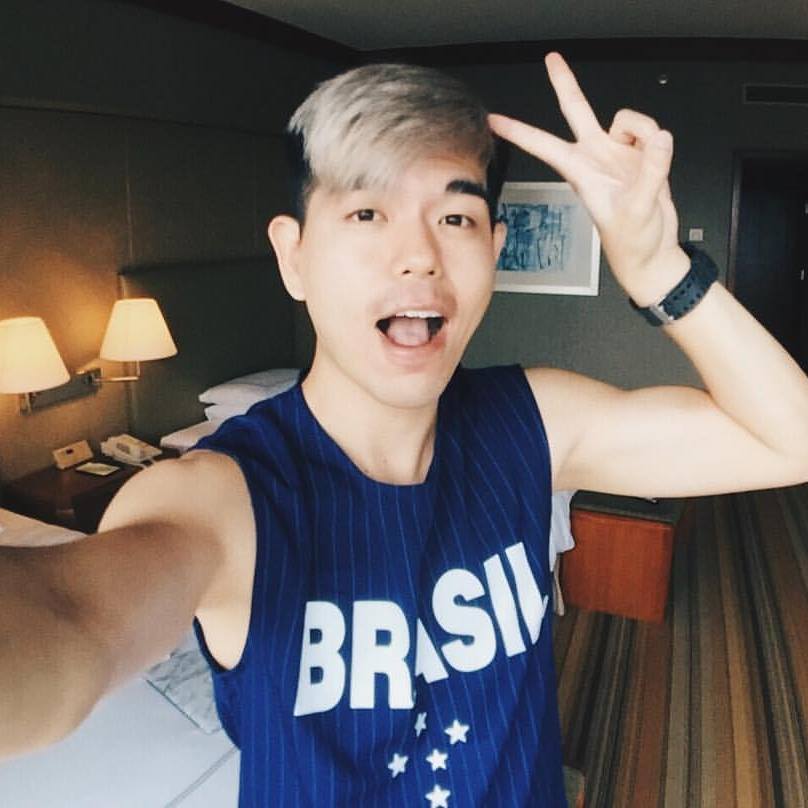 "The best part is that I do not have to worry about exceeding my data, or if I'm spending too much time on browsing my Facebook, Instagram on the go."
Unlimited bonus data not enough? We got you covered!
Climbing up the leaderboard for more data just got a lot more interesting. Now with every milestone reached on the leaderboard, you're rewarded even further with these pretty cool prizes.
What's more, we have a ton of surprises up our sleeves, so keep a lookout!
Top 3 things to keep in mind when porting:
Termination fees may apply
The porting process is FREE of charge from Circles.Life, but if your current telco contract has not ended, please check for any
termination fees.
Post-paid numbers only
Pre-paid numbers CANNOT be ported.
Only Post-paid numbers are portable.
Check your Number & ID
Ensure that the number you're porting is under your name and ID. If not, please contact your current telco to initiate a swap of identification associated to the number.