GIVING POWER BACK TO CUSTOMERS IN SINGAPORE
Homegrown in Singapore, Circles.Life is Singapore's 4th telco and first fully digital telco leading in no-contract mobile plans. Our mission is to give power back to customers with an unparalleled customer experience.
WE HAVE THE HAPPIEST CUSTOMERS
With an easier customer experience and power over your plan each month, we've become the fastest growing network in Singapore.
---
How it works
Haven't you heard? Contracts, queues and running out of data are so last year.

Switch to our no-contract plan with tons of data! It's simple and super convenient too!

See how it all works.
Customer Testimonials
"I'm very impressed by the service. I like how it's so easy to use and the fact that I can get referrals and share my code with friends. "
Tiara @tiara
"My initial reactions was in awe and it's exhilarating to see the numbers grow day by day. It all started with me sharing this on my timeline after coming on board Circles.Life."
Titan Lee @titanlyy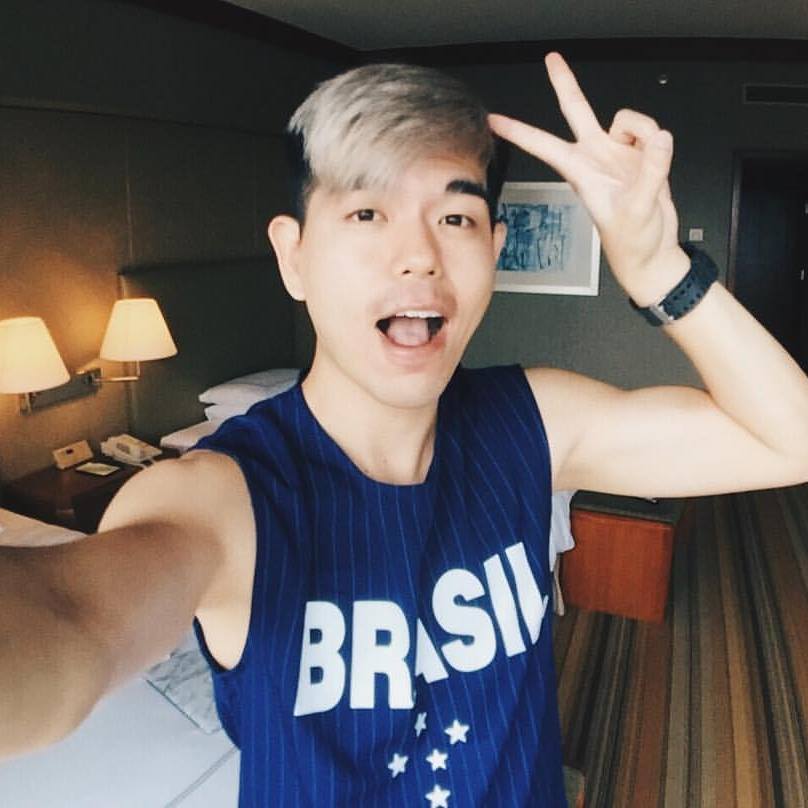 "The best part about the data is that I do not have to worry about exceeding my data, or if I'm spending too much time on browsing my Facebook, Instagram on the go."
Darren Ang Darren Ang
HOW'S THE NETWORK?
Islandwide 4G Network Coverage* - that means we got you covered anywhere to binge on all your data!
*Source can be found here.